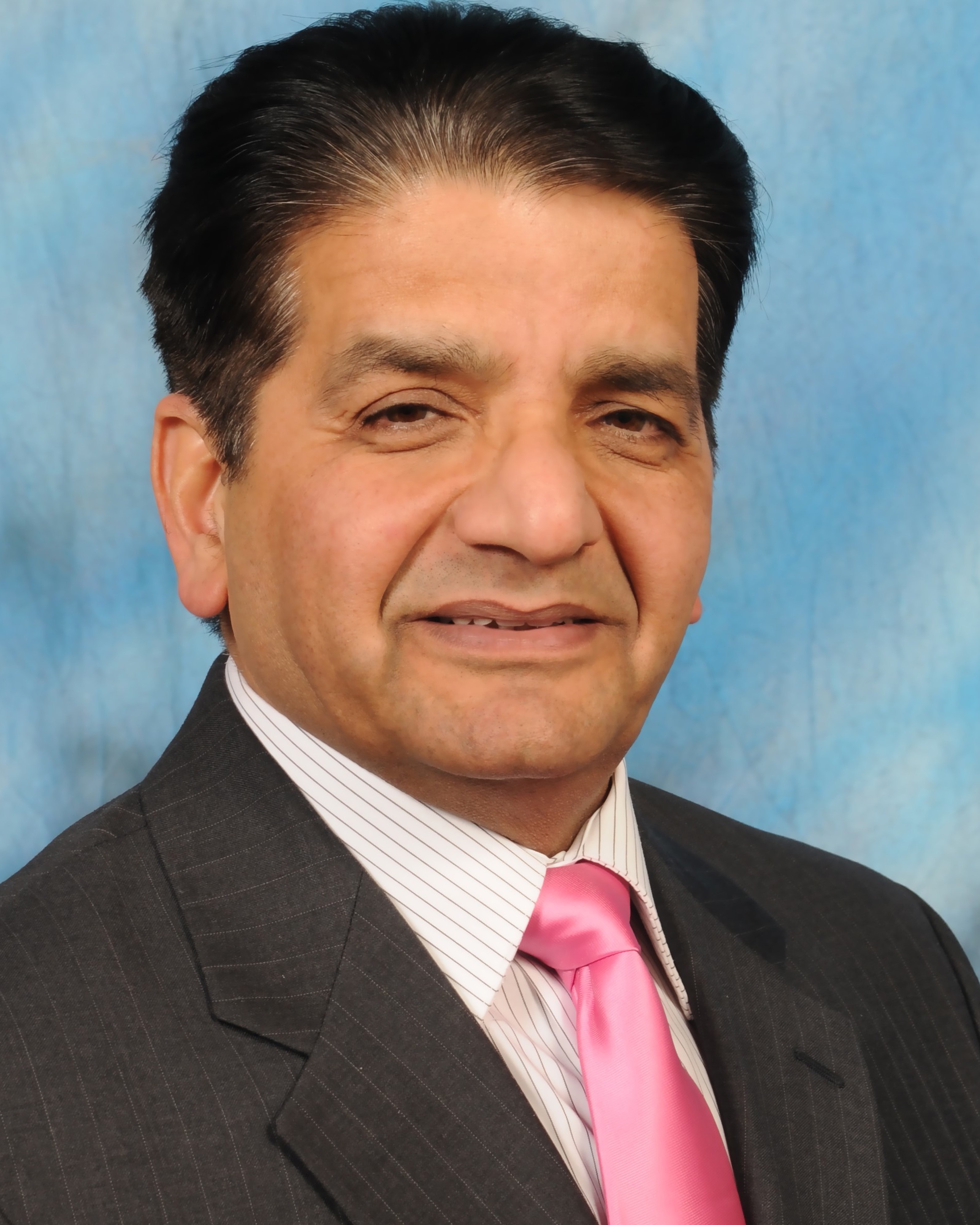 Sukhdev Dave Agnihotri Associate
Maxwell Polaris
MaxWell Polaris
Contact Me
Featured Listings
1 Property Found. Page 1 of 1.

Courtesy Of Sukhdev Agnihotri Of MaxWell Polaris
$228,500 - 5 Beds, 2 Baths, 975 Sf
MLS® # E4195146
BOOK YOUR FREE HOME EVALUATION BELOW
Simply fill out this form to receive your free home evaluation. Our experienced real estate team will review your home's details, and provide you with an up-to-date Comparable Market Analysis.